Guillermo del Toro is a bloody genius. The Devil's Backbone is one of my favorite movies ever, and I can't wait to see Pan's Labyrinth — I have to wait until January 12 for it to even open here though. Argh!
Click the poster below to see delToro's sketchbook …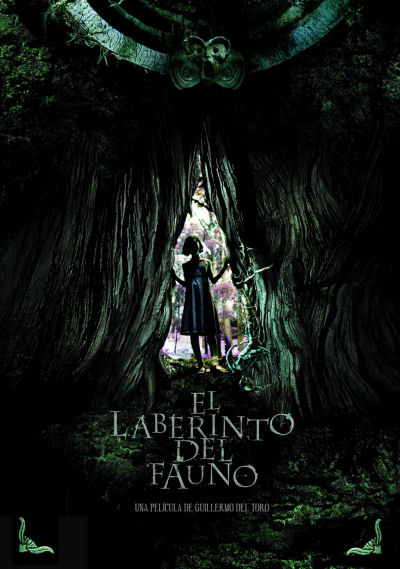 Comments are now closed.